Livestock intelligence
Livestock are living assets. They are the farmer's means of production. Livestock are vital to farmers, consumers and society at large. Tagging solutions which collect animal data, combined with support from OS ID, enables farmers to better manage their livestocks' health and wellbeing, whilst also improving productivity, profitability and sustainability.
We are part of Antelliq, the world's leading manufacturer of identification and monitoring solutions for livestock and pets. OS ID has a presence in many countries on several continents. This provides our customers and partners with direct access to the most cutting edge livestock intelligence technology in the world.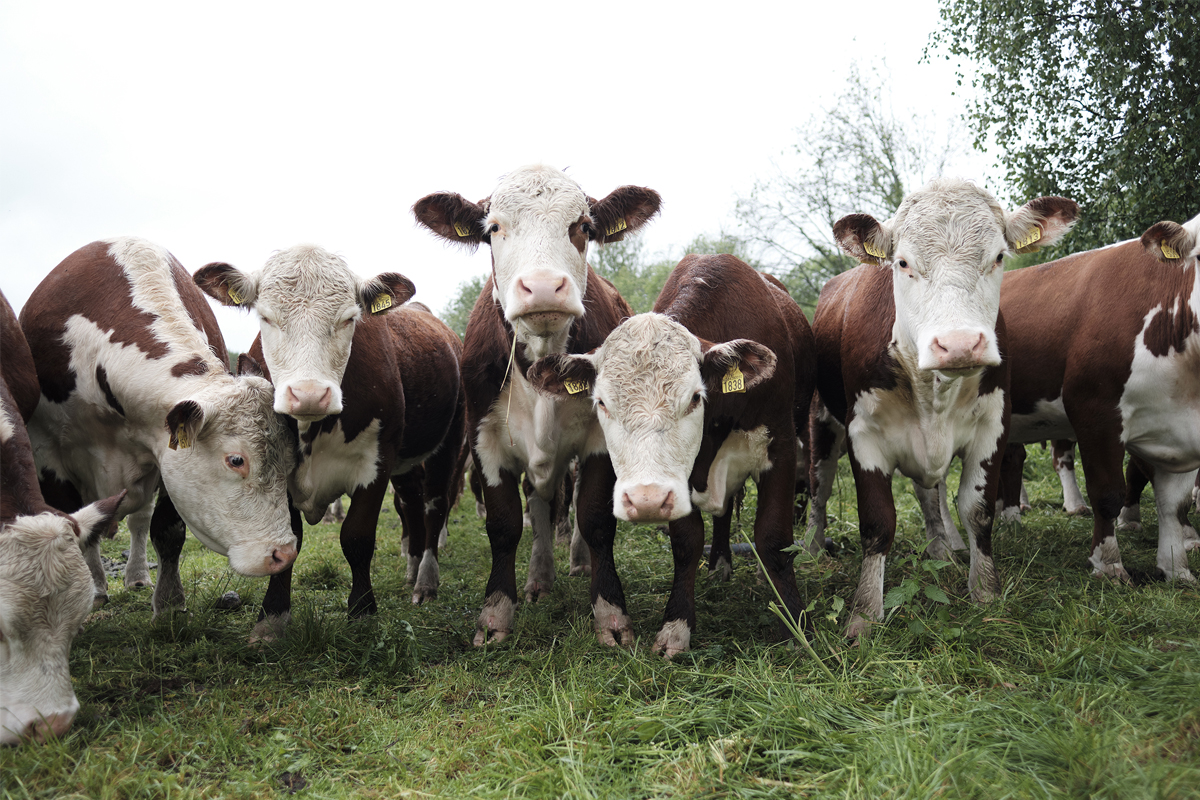 True sustainability
The livestock owner produces the most important commodity in the world. We have a shared responsibility for managing the planet's resources in a way that ensures good living conditions and enough healthy and safe food for an ever-growing population.
Our solutions enable animal-friendly, safe and efficient food production with traceability from farm to fork. We take our environmental obligations seriously by using resources sensibly, minimising emissions and imposing tight controls across the value chain.
Data for better animal welfare
The technology used in our systems tracks the animal's identity and allows valuable data to be collected and used. Together with the ear tag as the animal's unique identifier, our solutions help the farmer to monitor critical factors such as health, behaviour and performance. This keeps the livestock owner one step ahead and allows him to act before problems arise or illness occurs.
Owner codes and animal identification numbers are included in data flows between dairies, abattoirs, agricultural extension services, vets and authorities. This keeps traceability and documentation secure and simple throughout the value chain.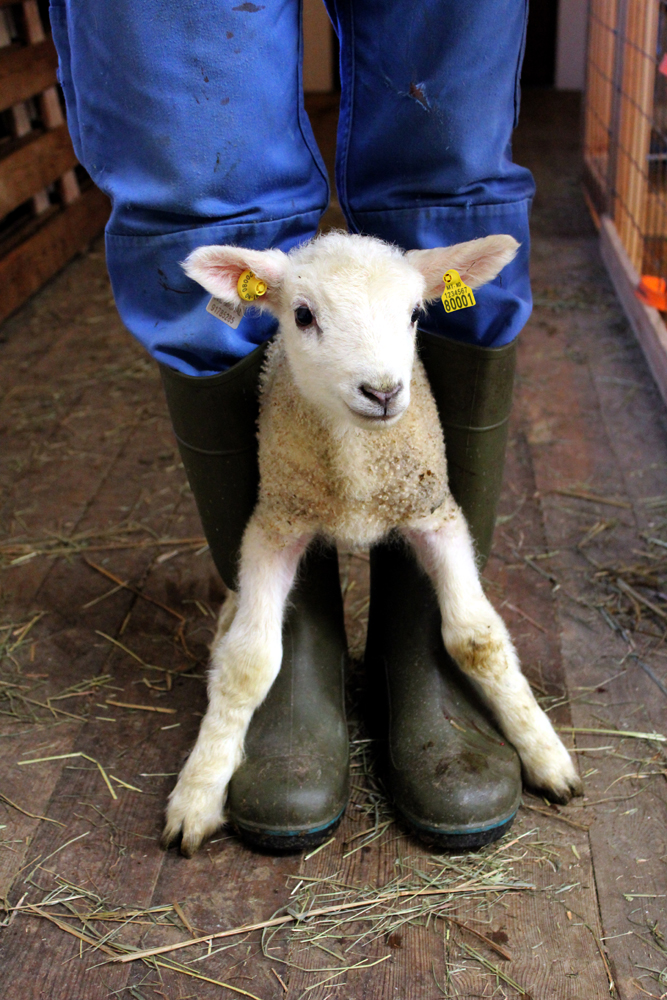 Smart use of data increases productivity
Electronic ear tagging allows the farmer to extract and use data in a highly efficient way. Not only does it automate a number of labour-intensive processes; it also lets the farmer analyse the data so that he can quickly make the necessary changes to further streamline his operations and increase productivity.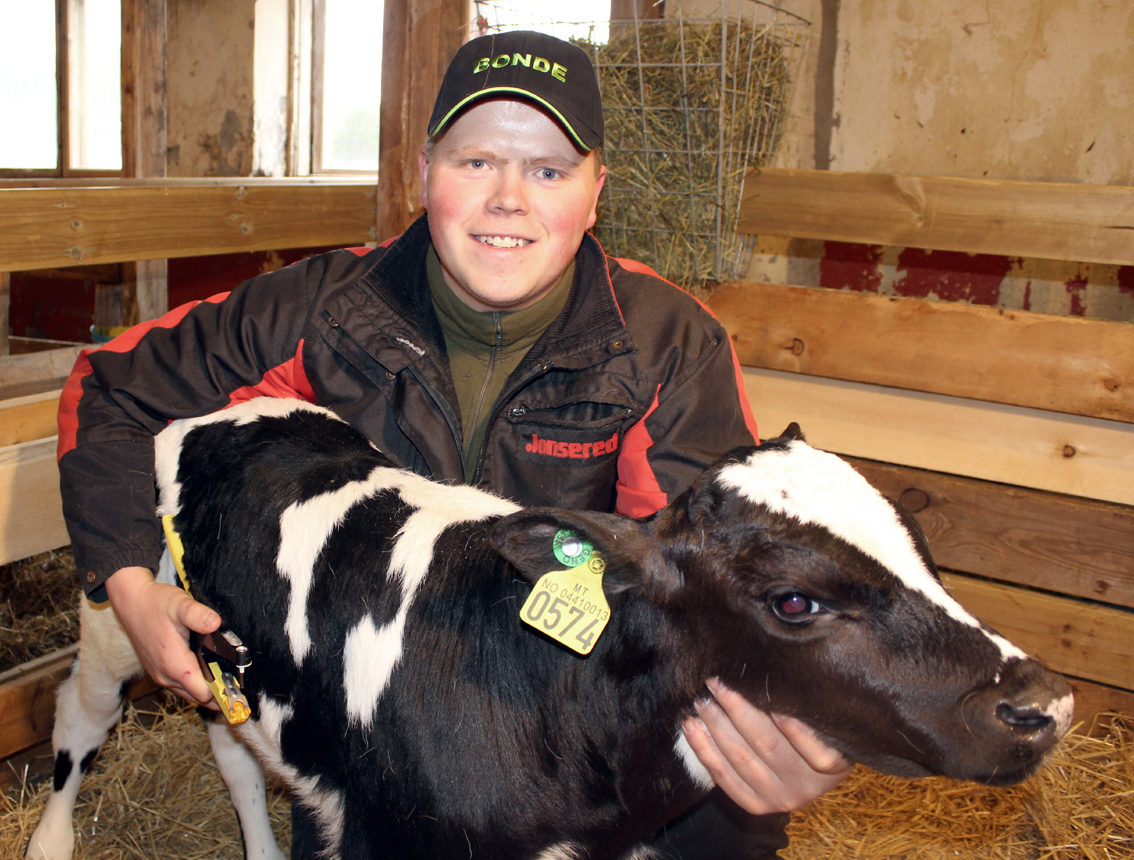 OS ID Tissue Sampling Tags (TST) and Tissue Sampling Units (TSU) take a biopsy of the ear as part of a routine management task. Lab analysis of the sample indicates the disease status of the animal and or can be used for genomic prediction, allowing the farmer to make intelligent management decisions.
An efficient and interesting day's work
Ear tags from OS ID combined with readers, applications, automated machinery and other devices save the farmer time. One can also rest assured that the data extracted are 100% reliable. These aids let the farmer easily register and monitor animals – both on the farm and when on pasture.
When the farmer is able to keep an eye on his animals, and production is flowing effectively, he can spend more time on the things that he really feels are interesting and productive.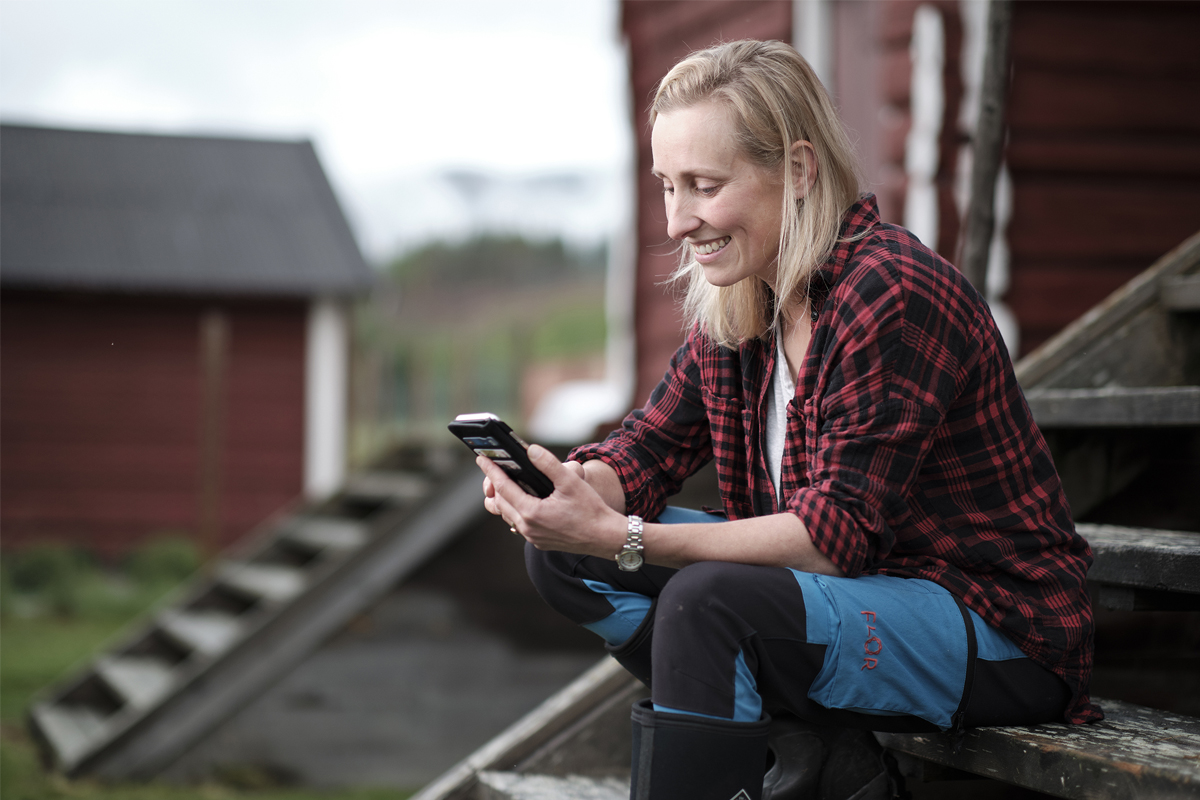 Specialist expertise
OS ID has been tagging living livelihood since 1936. We are now a world-leading technology provider in our industry. We employ talented and dedicated people specialising in livestock intelligence.
Some of us have years of experience, while others are bringing new expertise to the table. We have representatives in several countries, and many of us are livestock owners with first-hand knowledge of animal husbandry. This provides us with specialist expertise on livestock intelligence.